Court Representation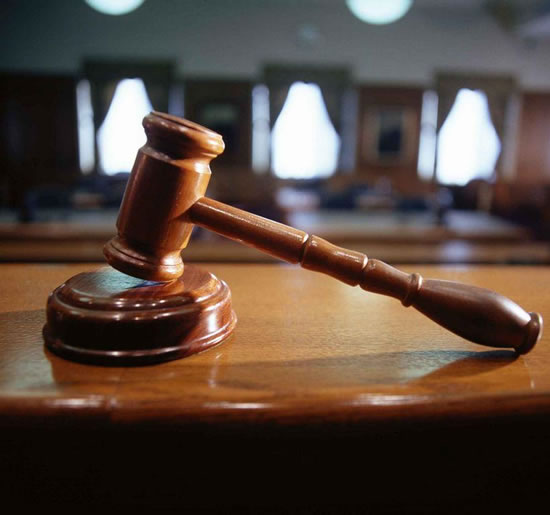 At Collins LLP we provide Court representation for all matters that arise including:-
Speeding
No Insurance, No NCT
Drunk Driving
Careless Driving
Dangerous Driving
Illegal Parking
Inquests
Littering
Assault
Public Order
Drug possession
Defending Prosecutions brought by state bodies to include the County Council, Revenue Commissioners and Customs, Department of Agriculture, the Central Bank and Financial Services Authority, the Criminal Assets Bureau (CAB), the Medical Council, Health and Safety Authority, Director of Corporate Enforcement and other state agencies.
We also attend at Garda Stations to advise arrested persons and we are part of the Free Legal Aid Scheme.
For more information about how we can help you please call us on 071 9620882 or email us at and your query will be responded to immediately.