Landlord & Tenant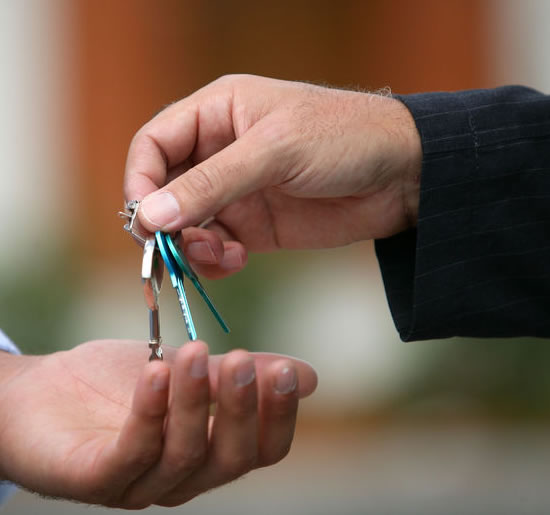 At Collins LLP we provide a complete legal service to Landlords and Tenants in relation to residential and commercial letting agreements to include.
drafting and negotiating Tenancy Agreements
registering residential leases with the Private Residential Tenancies Board (PRTB) and commercial leases with the Commercial Leases Register
recovery of possession,
dealing with rent arrears
failure to return a deposit
reviewing the validity of an eviction notice
advice on disputes that may arise between the Landlord and Tenant.
With an ever increasing number of the population renting property in the private residential sector on a long term basis it is becoming increasingly important for both the Landlord and Tenant to take legal advice before signing any tenancy agreement.
Please contact us for advice in relation to any tenancy issue you may have on 071 9620882 or by email where your query will be responded to immediately.